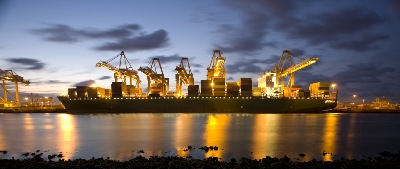 Novargo Inc. was founded on the principle that the customer is the number one priority. We strive to exceed the demands of our clients, and provide a service that is unmatched by anyone else.

Our team understands that with today's competitive global landscape, the "one size fits all" approach to logistics is no longer enough. Novargo Inc. provides a unique approach to every account, and custom makes the logistical plan for that customer.

Novargo: THE FREIGHT FORWARDING SOLUTION FOR YOUR INTERNATIONAL TRADE.