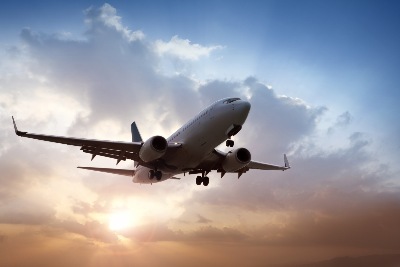 Novargo Inc. is a TSA certified and bonded indirect air carrier.

Our professionally trained and experienced staff is always ready to assist you and provide the best possible air freight logistics service.

We can pick up your air freight from any origin in the USA and Canada and deliver it to any airport worldwide.

In most countries we will also provide you with a customs formality as well as a door delivery service.

What we Offer:

· Freight and Passenger aircraft cargo transportation.

· Chartering services.

· Direct and indirect flight options.

· Hazardous and perishable freight expediting.

What we Will Prepare for You :

· Master and House Airway bills.

· Certificates of origin.

· Export declaration.

· Insurance.

· A Full package of required documents.

Our most competitive export air freight transportation services are to: The Russian Federation, Central Asia, Eastern European and Baltic countries.